Royalty Free: The Music of Kevin MacLeod is a documentary on Kevin MacLeod, a composer who has released thousands of his songs for free and unwittingly became one of the most heard composers in the world with his work ending up in millions of videos, thousands of films, and many odd places such as theme parks and rocket launches. The film will discuss the vast reach of composer Kevin MacLeod and his practice of releasing his music "royalty free" which allows anyone to use his music for free, from the biggest Hollywood studios down to the simple folk of YouTube. We will discuss the history of Kevin's website (Incompetech.com), his process of creating music, his business model, his impact on YouTube, interesting uses of his music, Creative Commons licensing, and his rise to prominence in a media landscape where for the first time, anyone can create media that can reach millions of people.


In 1996, during the early days of the web, Kevin MacLeod, a software programmer with an interest in composing, founded a personal webpage Incompetech.com (named so after his fascination with incompetence and technology). After music he created for a composing job was rejected, he put the music on his website for free hoping that someone out there would find a use for it. We will tell the story of how in almost two decades since Incompetech's humble beginnings, it has grown from a few songs to thousands that have been heard by millions of people worldwide.
Throughout college and beyond, we, the producers, used Kevin's music without realizing who Kevin was, or how big he had become. Curious, we began to research him, wondering how someone whose music was so widespread could be so unknown? The more we learned, the more questions we had: What do other composers think of his business model? What is the significance of Incompetech post the YouTube copyright crisis and SOPA/PIPA (Stop Online Piracy Act/Protect Internet Protocol Act), where copyright laws are choking the Internet's creative potential?
We will also cover various people who have used Kevin's music like: Machinima, Team Coco, Facing Fear (Oscar Nominated Short), PowerPark (An amusement park in Finland), the Nostalgia Chick, Film Brain, MikeJ, Phelous, Hugo, BuzzFeed, College Humor, Monty Python, CaptainSparklez, The Fine Bros, IGN, The Syndicate Project, Tobuscus, JeromeASF, Rooster Teeth, Sky Does MInecraft, Shane Dawson, Michelle Phan, FPS Russia, Enchufe.TV, KSIOlajidebt, SeaNanners, Philip DeFranco (SxePhil), Yogscast, Slamacow, Bad Teeth, CGP Grey, Element Animation, Jack Vale, SethBling, Mediocre Films, Mondo Media, TomSka, OfficialNerdCubed, SSundee, DeadloxMC, Team Crafted, Troye Sivan, ExplodingTNT, Laci Green, EricArchive, GK Films, The Stanley Parable, Kerbal Space Program, Evan Glodell (Bellflower), Magnetic Billiards, Card Hero, Chronicles of a Dark Lord, Your Doodles are Bugged!, Galactic Conflict RTS, Battlehorn (game), Shadow of the Game, Ball: Infinite Challenge, Dream Flight (game), coLAR Mix, The Blockheads (game), Sneak Mouse (game), Putt The Planets, and many many more.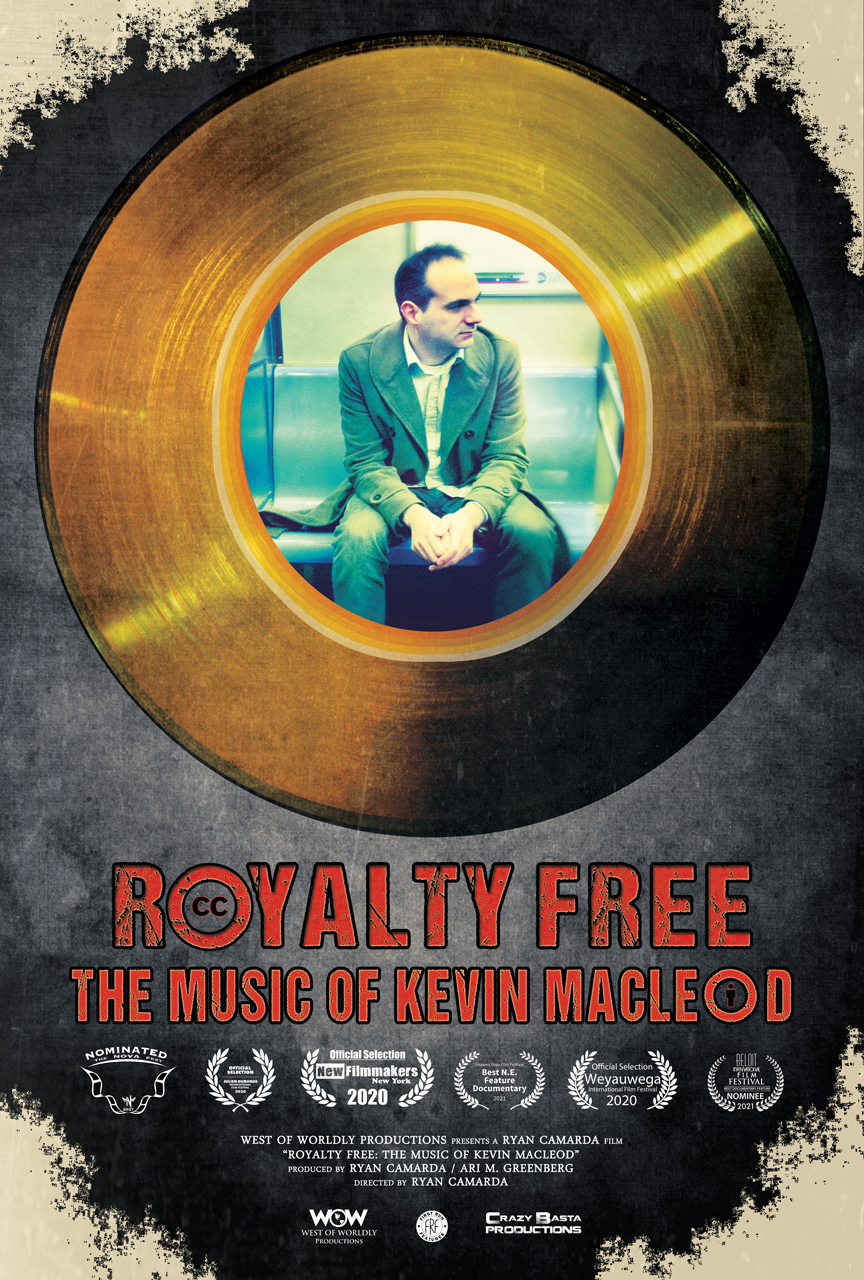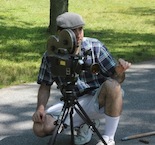 Ryan Camarda, Director, Producer:
Ryan cut his teeth working as a freelance, Director, DP, and Producer as well as by his stint as asst. Producer and Editor with the martial arts film company 1TEntertainment. His short, The Craigslist Files: Episode 1 – Donnie and Charlotte, was selected as a Best of New York film in last year's 48 Hour Film Project festival. His short, Departure, has been selected for the Melbourne International Student Film Festival.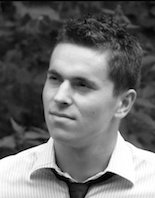 Tomas Uhliarik, 2nd AD, VFX Support:
Tomas is an international filmmaker from Slovakia, working as a director of photography, editor, and animator. Tomas gained his experience in a two year cooperation with Wildcat Epic events and two feature films Mi America and The Fly Room, where he worked as a grip/electrician and production assistant respectively.